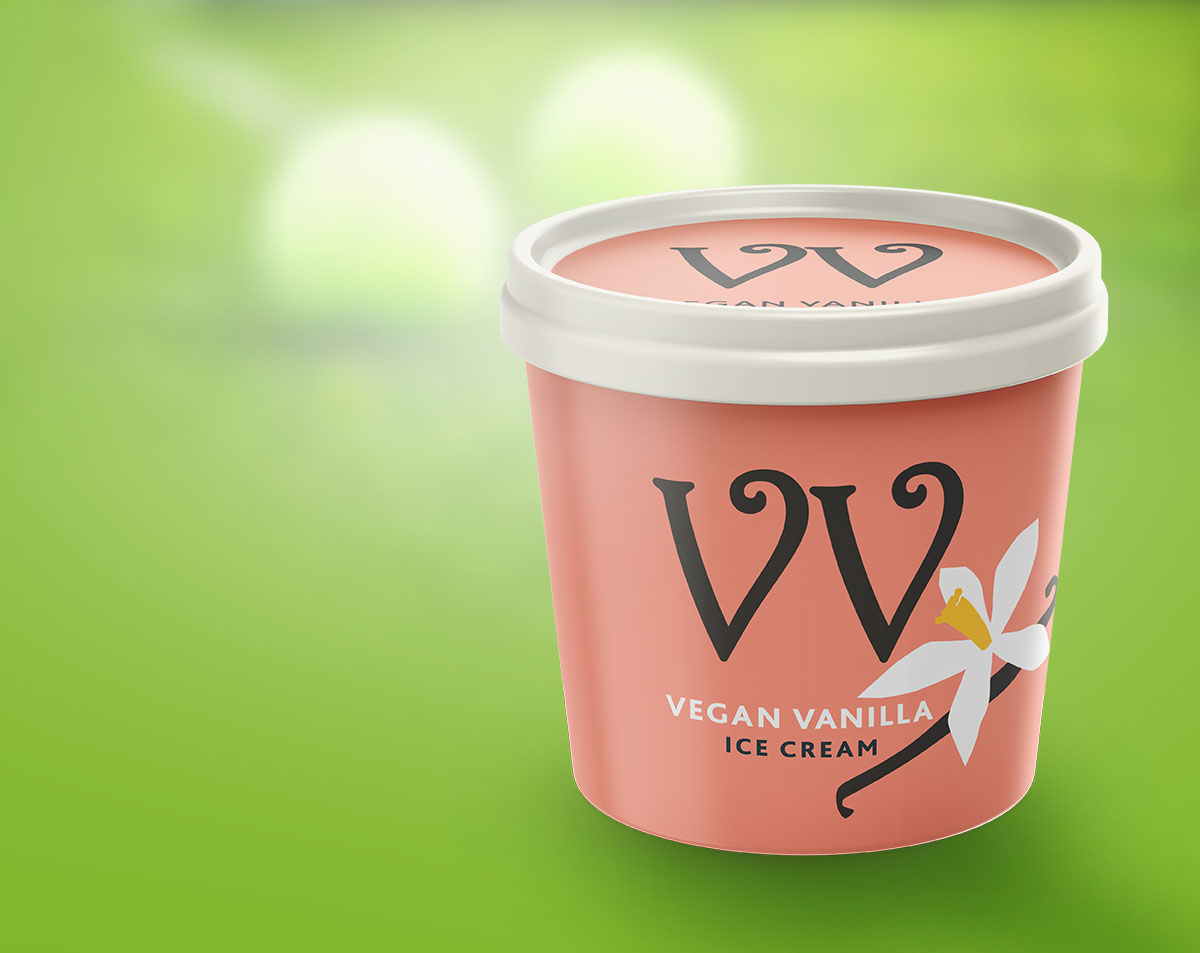 Today we launch our new individual tubs of Vegan Vanilla, just as Wimbledon offers 'vegan cream' to the world with its traditional summer strawberries.
It was a year ago that we first turned our attention to developing a 'vegan ice cream'.
Some of our theatre clients had been saying they were receiving enquiries from vegan customers in the interval, when selling our fresh cream dairy ices.  Could we help?
Why not, we thought, having for years offered sorbets to patrons who were lactose-intolerant.
Six months later, by the end of last year we reckoned we had cracked it and offered our new Vegan Vanilla in catering packs to test the market.  After some subtle tweaks this has been been extremely well received.
Next year Centre Court?