VEGAN VANILLA ON SALE NOW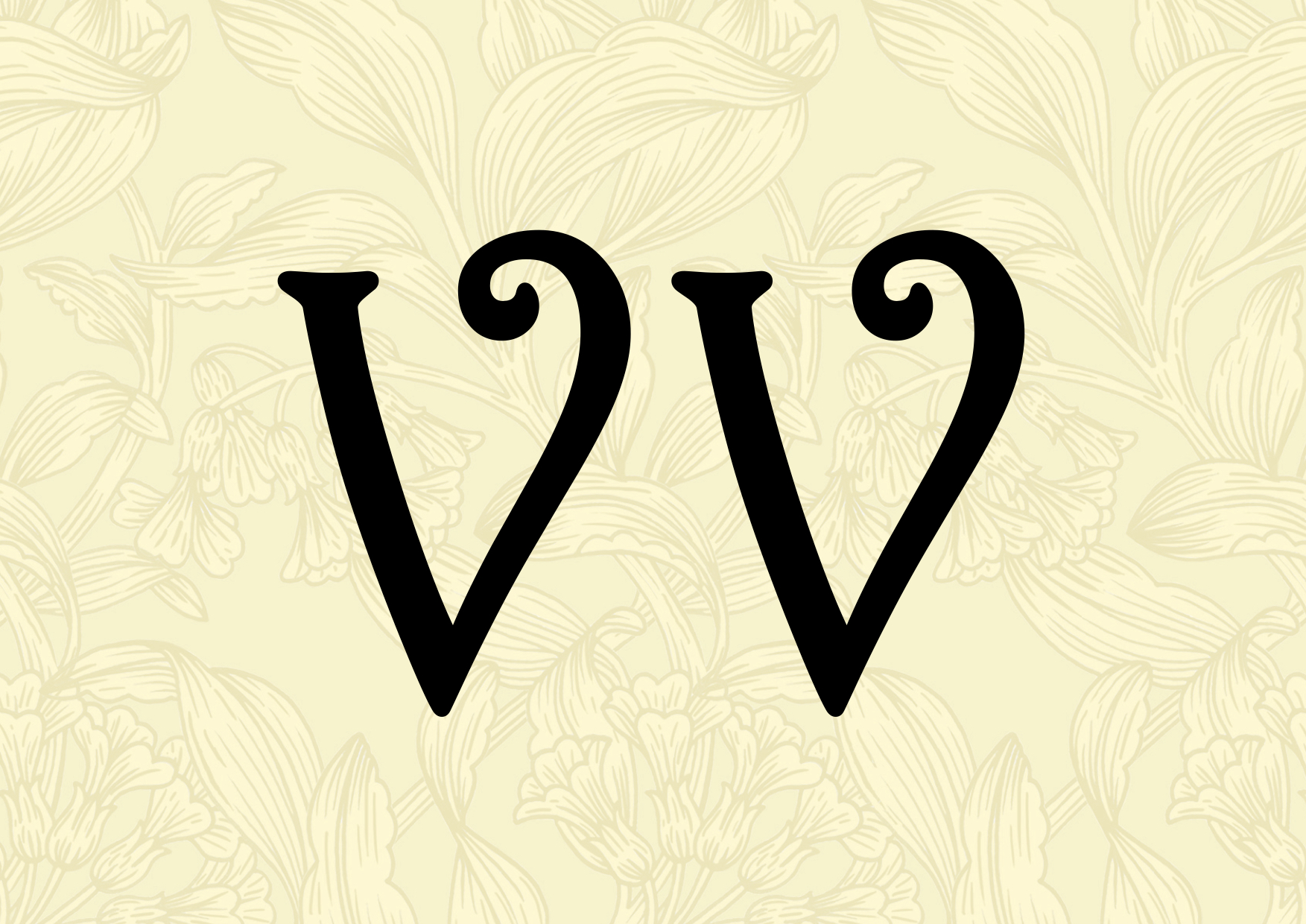 We commissioned our final most rigorous taste test in early January.
Allison Knight, owner of Allison's Eatery in Bury St Edmunds, took a couple of 2 litre tubs to one of the regular Vegan Suppers that are run for independent vegans and vegan enthusiasts, many of whom are in the food trade themselves.
She writes "As promised I took your vegan ice cream to the Vegan Supper I attended last night.  It was served to approximately 35 people and they loved it; the response was really positive, it had such a lovely flavour and was really creamy."
Allison is well on her way with plans to open a vegan café in Bury St Edmunds, hopefully around Easter time subject to planners, and is very keen to stock and serve our new Vegan Vanilla.
How about you?
Our Vegan Vanilla ice cream is now on sale in 4 litre tubs.  To request a sample or place an order then please get in touch with us at our Suffolk or London office.