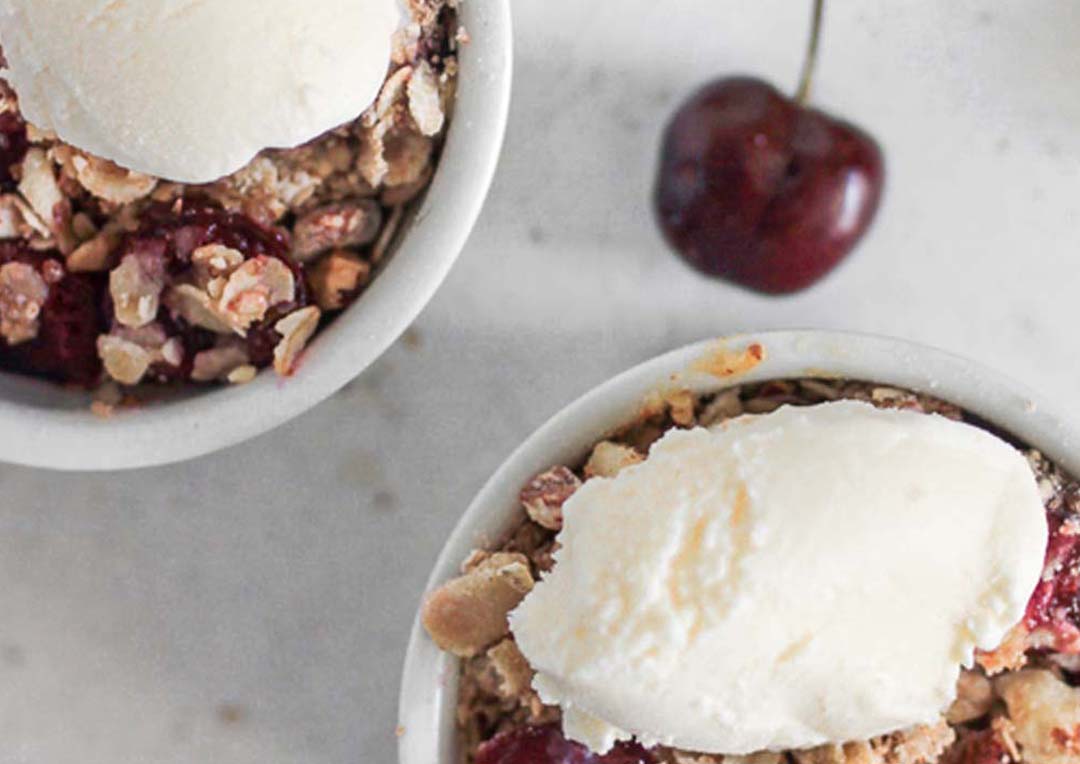 "It's hard to find a good vegan ice cream" friends kept telling us.
Well, we've just made one!
Three months ago we decided to turn our attention to the problem.  We consulted experts and carried out many trials.  We are pleased to report that we have finally produced a Vegan Vanilla which gets our friends' approval.
We chose vanilla because it represents 60% of the ice cream market and goes well with pretty much anything.
We will be launching this ice cream over coming weeks.
WATCH THIS SPACE